Emet makes control investments in distressed debt secured by rental housing assets that qualify for municipal revenue bond financing. The real estate assets are typically within the subsectors of affordable housing, student housing, and senior housing, and exhibit asset and financial distress.
Affordable
Housing
Description
Our affordable housing target is mainly for families whose incomes do not exceed 80% of median income within a metropolitan area. The vast majority of multifamily housing qualifies by virtue of the naturally occurring tenant base as depicted.
Sector Benefits
Large market
Consistent demand for Class B/C apartments
Strengthening rental market fundamentals
Non-profit owners often neglect properties, leading to asset distress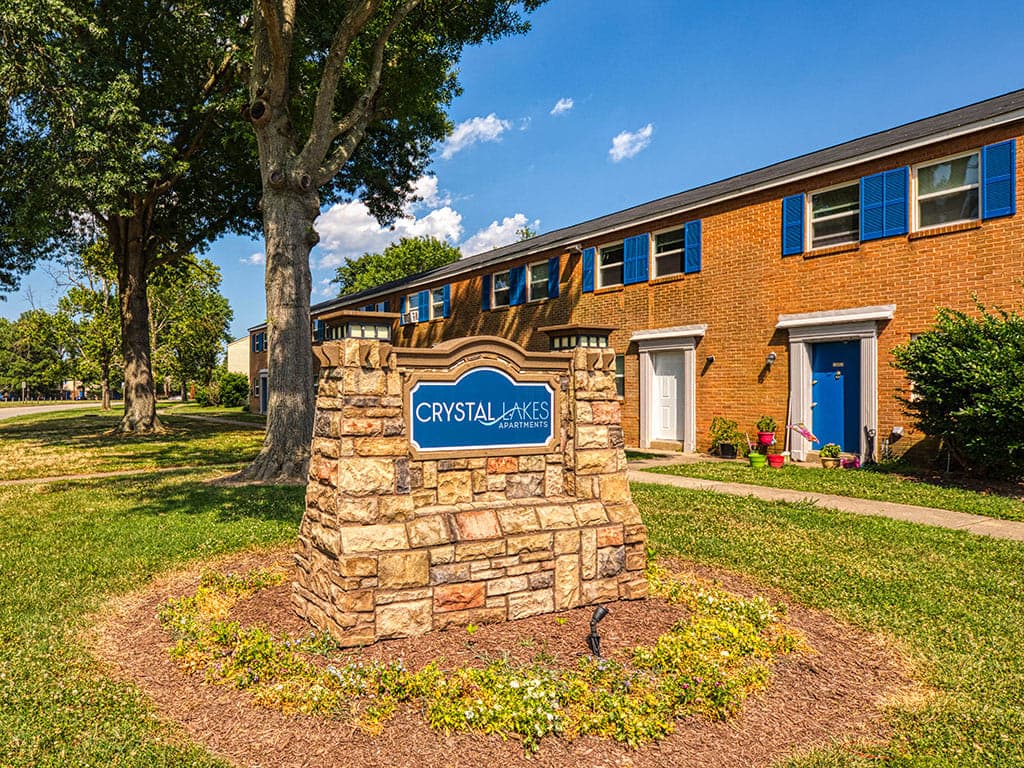 Student
Housing
Description
Predominantly off-campus housing for students enrolled in four-year colleges and universities.
Sector Benefits
Continual demand for higher education
Specialized ownership and management requirements can discourage operator participation
Once-a-year move-ins
9- to 12-month rental cycles
Renter demand for amenities
Projects suffer from high physical stress and require significant ongoing capital due to student tenant profile
Security vintage ripe for distress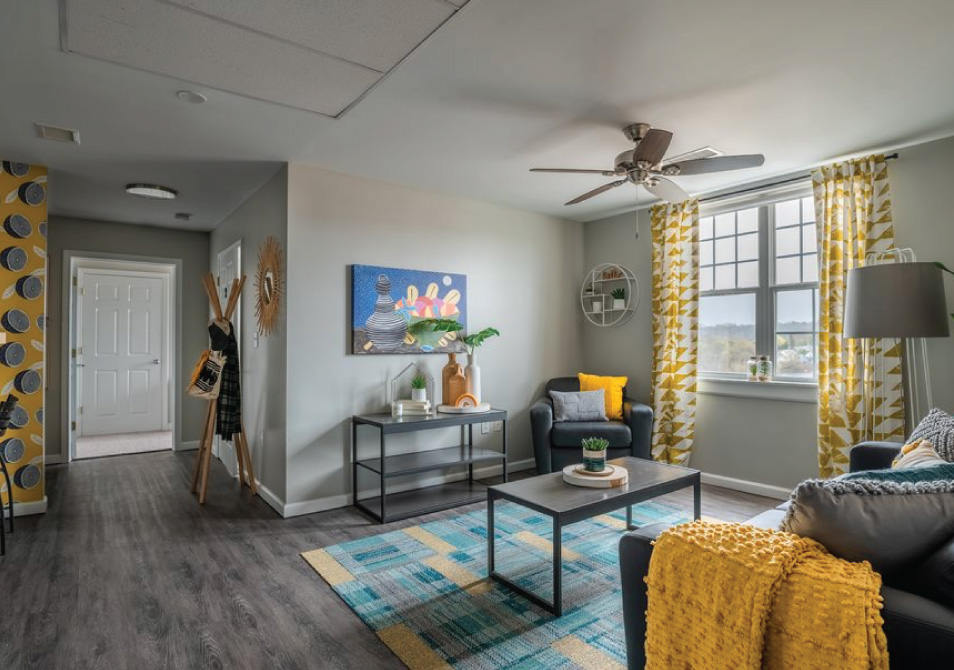 Senior
Housing
Description
Independent living projects, assisted living communities, skilled nursing facilities, and combinations thereof.
Sector Benefits
Rapidly growing senior population
Stable tenants
Complexity can discourage operator participation
Highly regulated industry
Multifaceted operations
Highly trained staff
Difficult-to-manage mixed-stage projects